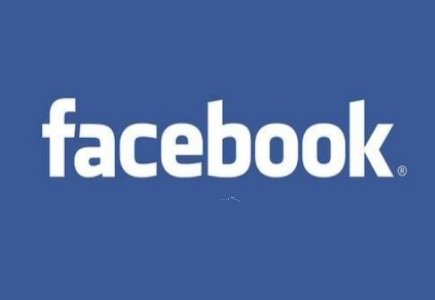 Thanks to a deal with the Gibraltar-based social gambling agency Traffic Generation, terrestrial casino operator Nevada Gold and Casinos will soon go live on Facebook.
The companies announced that the casino app will involve various popular land-based and online slot machines, and that the operation will get a fully managed service from Traffic Generation, including community management, social media marketing and game optimization and management via its proprietary social gaming management system, The Hub.
According to Andy Caras-Altas, CEO of Traffic Generation, "This is a great opportunity for us to be involved with a major land-based brand and we're confident about delivering excellent levels of player engagement and monetization across the existing Nevada Gold player base, whilst expanding their audience through Facebook's international marketplace."
It was added by Trevor Taylor, Vice President Development and Operations for Nevada Gold and Casinos, "Traffic Generation's ability to deliver a full managed social gaming service is the perfect match for our online ambitions.
"Their extensive experience in community management and social marketing give us a great opportunity to reach out to our players through social gaming, thus increasing customer engagement and retention outside the physical environment of our properties."