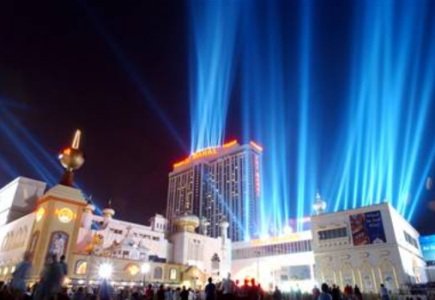 The Hurricane Sandy superstorm was kinder to Atlantic City's 12 waterfront casinos than to many others, leaving them largely unaffected and able to re-open almost immediately.
However, the city's gambling regulators said that they will decide when the casinos can start operating again, as they want to visit each operation and assess mainly safety and local infrastructure damage and requirements.
It was learned from one of the casino operators that "Even though we could all re-open within 24 hours if we wanted to, the bigger question is the infrastructure: access roads, power and the situation in the local communities where our employees and our customers live. There's no sense opening if we can't get people in here."
It would be no wonder if they wanted to reopen as soon as possible, though, as all together they lose $5 million in revenues each day they stay closed.