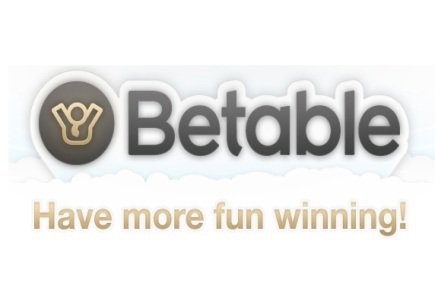 The UK-based online gambling start-up Betable made deals for its software platform with three social gaming licensees anxious to cover the online gambling for real money sector competing with Zynga, which plans to start UK operations early next year.
Betable announced that Slingo Inc., a developer of virtual-wagering slots and bingo titles with 54 million monthly users worldwide, will use Betable's UK gambling license and technology. Slingo CEO Rich Roberts said that his company's goal would be to transition online players into users of its content.
The deal also includes Digital Chocolate Inc., started by Electronic Arts Inc. and Murka Ltd., the maker of Slots Journey,
Betable specializes in securing licensing and providing a flexible and versatile platform that is easily integrated with operator systems for quick implementation suitable to desktop and mobile devices compatible with Android, iOS or Google technology. It handles the infrastructure, payment system, licenses, anti-fraud procedures and verification.
Chris Griffiths, Betable chief executive, in his comment about online gamblers typically spend about $75 to $100 a month said that even a small percentage of massive number of social gamers converting to real money gambling could deliver substantial revenues, but the field is becoming increasingly competitive.
While Zynga and internet gambling group Bwin.Party Digital Entertainment partnered up just last week, initially with an entry into the UK online gambling market in mind, earlier this week Seattle gaming developer Big Fish Games announced a partnership with Betable to launch iPhone app. Big Fish Casino, with real-money betting in the UK.