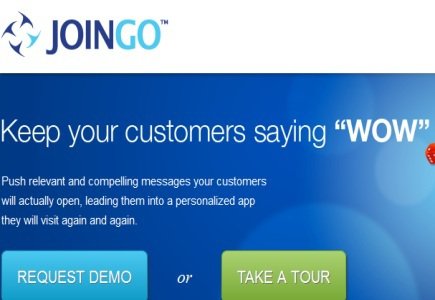 This week, mobile technology firm Joingo and the Native American Swinomish Casino & Lodge announced the fruition of their partnership in shape of new marketing and promotional initiatives and the launch of new mobile gaming content.
"The exclusive features and functionality available from Joingo made them the clear choice as we look to create our brand's mobile presence. The Joingo Game Network in particular is very exciting, as it is a springboard into the mobile and social gaming arena," said Mike Wootan, Swinomish Casino & Lodge General Manager.
On the other side, Joingo Co-Founder, Alex Kanwetz added: "We are pleased that the Swinomish Casino & Lodge has chosen us to provide the technology that will power their new mobile initiatives. Our product is exactly what they are looking for as they move to add mobile and social gaming to their diverse set of amenities."