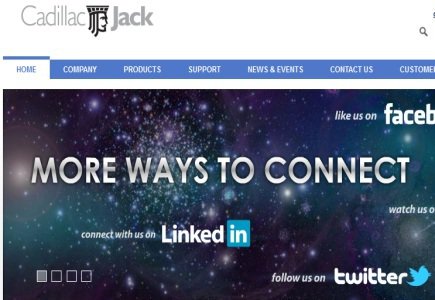 This week, Canadian gaming provider Amaya Gaming Group has continued its acquisition drive by finalizing the outright purchase of gaming machine supplier Cadillac Jack and paying a consideration of $ 177 Million.
The transaction was funded through a combination of cash on hand and a $110 Million non-convertible senior secured term loan secured by Cadillac Jack's assets. Now that it's completed, the company expects to see an immediate scale in revenue and adjusted EBITDA, added business product leveraging and faster access to the United States market.
"The acquisition of Cadillac Jack is a significant event for Amaya. In combining Amaya's growth in digital gaming with Cadillac Jack's strength in traditional land-based gaming we have extended our capabilities as a fully integrated and dynamic technology provider. We are thrilled by the growth opportunities that we believe this acquisition brings," commented David Baazov, chief executive officer of Amaya.