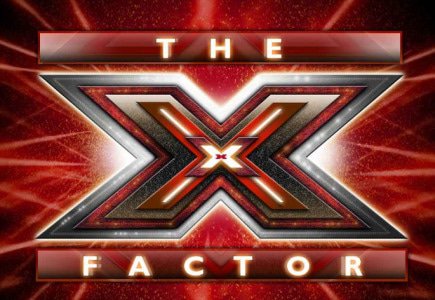 Just in time for the show, Cozy Games went live with its mobile slot game "The X Factor - Steps to Stardom" in conjunction with Openbet.
The slot licensed by FremantleMedia Enterprises, will be first available at Paddy Power's using Cozy Connect Platform technology.
Regarding the new launch, Lucinda Kelly, Mobile Games Manager at Paddy Power said: "Brand partnership deals add value to our mobile games portfolio and the launch of The X Factor - Steps To Stardom is very timely as we hit the live stages of The X Factor on TV. We thank Cozy Games for the fantastic turn around on this project and we are certain both fans and non-fans of the show are going to love the new game."
It was added by Tim Green, COO at Cozy Games: "We have a highly skilled team who work round the clock to ensure operator satisfaction. This latest deployment is testament to the team's hard work and dedication."