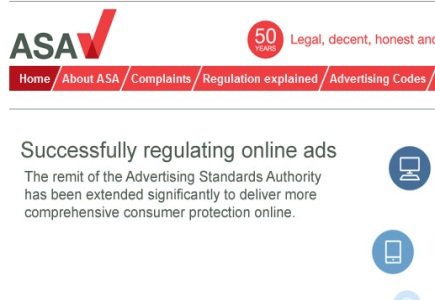 The UK Advertising Standards Authority (ASA) ruled this week on online gambling press advertisement for Trinity Mirror Plc's Mirror Casino that appeared in the Daily Mirror and a BetVictor TV advertisement.
The ASA censured Mirror Casino for featuring cartoon characters that included kid-fave Optimus Prime from Transformers finding the ad irresponsible because it was likely to appeal to children. Therefore the ad may not appear again in its current form.
As for the BetVictor TV advertisement featuring two men watching a football match as one man states: "I think we'll just stick to best prices, most often, in the Premier League last season", the ASA concluded that the advert was misleading and could not be shown in its current form again.
Defending the advert Victor Chandler International t/a BetVictor said they had based the claim on Oddschecker data press release at the end of the 2010/11 Premiership season, re-verified by the company and passed by Clearcast.
Nevertheless, the ASA ruled that although the verification on BetVictor's website did include more detailed information they considered that the claim should have been clarified within the ad.