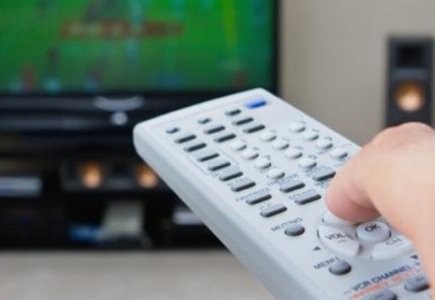 Gambling expansion proposals on three U.S. State ballots have had a mixed response from voters: in Maryland State it was approved by a narrow margin, while another one in Oregon State was rejected. As for the Rhode Island voters, they opted for a measured approach, approving two expansions while rejecting the other.
A combined $ 90 million advertising campaign predominantly spent on television advertising the Maryland State proposal has attracted media attention and was described as " the costliest political battle to date" between MGM Resorts and Penn National Gaming Inc.
The row between the two emerged when MGM Resorts backed the gambling expansion proposal which allows for a sixth casino to be constructed in the State, whilst Penn National Gaming Inc. opposed the it in order to protect its casino interests just over the Maryland border in West Virginia.