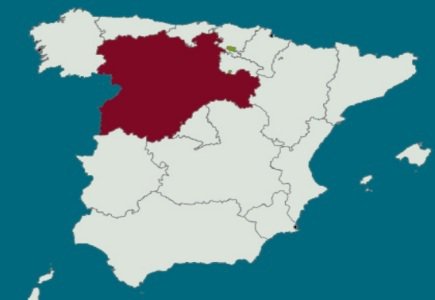 After a four-year-long process, a remote gambling regulating decree which covers regulatory principles, specifies remote gaming channels, consumer protection, the type of games authorized, tax liability and a licensing framework, met the approval of the Board of Spain's largest autonomous region Castilla y León in the North West.
Therefore, from now on, successful applicants for an operating license will be able to offer bingo, slots, sweepstakes, raffles and games of chance such as casino games, poker games, roulette and blackjack.
In order to get a license, interested operators will be required to partner with a Castilla y León resident company or legal entity in the gaming sector with varying associative percentages, but also to hold a registered office in the region, use local IT facilities, banking services and payment processors.
Also, potential licensees are required not to participate in more than one corporation which must hold capital of Euro 3 065 161 for internet operations and Euro 306 516 for others excluding internet.