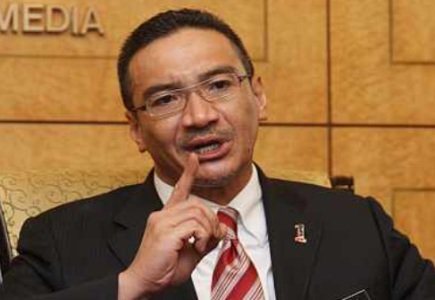 With online gambling activities blooming in two largest Malaysian states on the island of Borneo, the government decided to introduce measures against the pastime.
Namely, according to Malaysian Home Minister Datuk Seri Hishammuddin Tun Hussein, the authorities will do everything in their power to fight illegal online gambling before it expands any more, and with that aim in mind, they have entered bilateral partnership with intelligence agencies in Australia, the United Kingdom, the United States and China.
"The collaboration is not only to address syndicates operating in our country but also those in the region and internationally. If this is not done, gambling premises raided today will operate again tomorrow," he said.
Not too far from Malaysia, a report arrived from Singapore that the local, Bedok Police Division raided a shophouse over the weekend and arrested six suspects, seized twelve computers and other technical equipment along with S$2333 in cash.
They also froze the operator's account almost as soon as they gained access.
The police also specified that three of the persons brought in were caught while playing virtual slots over the internet, adding that venues like these have become very popular with punters who prefer to be able to play with "cash for credits" without having to disclose credit card details and other sensitive information.