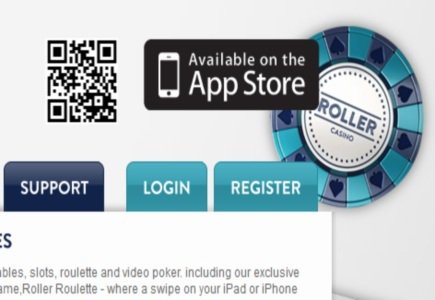 Irish bookmaker Paddy Power is launching its latest mobile app "Roller Casino" through a four-week game-show-style campaign fronted by Channel 4 game show host George Lamb.
As part of the campaign, Lamb will invite consumers to have a go at a GBP 1 Million bet, the top prize on a single spin of a roulette wheel. Actually, Facebook users are tasked to find at least 35 'hidden symbols' in a high-definition zoom-and-search image to be eligible for entry.
The person who provides the most entertaining reason as to why they should be the one to place the GBP 1 million bet, will make it to the finale that will be broadcast live on Facebook.