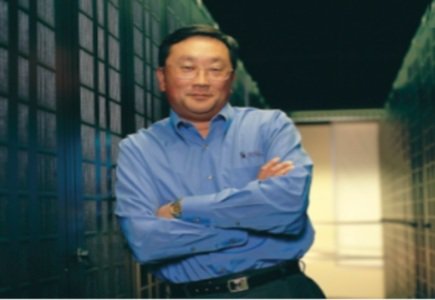 Social gaming veteran Ya-Bing Chu, former vice-president of Zynga's mobile division, has been appointed by Betable as its new Chief Product Officer.
Commenting on his appointment and the possibility that Betable's platform allows third party app developers to integrate and develop real-money play and virtual goods economies into their applications under Betable's UK-licence, Chu said: "This is an opportunity to pioneer this business, and this was too good to pass up."
Chris Griffin, chief executive officer and founder of Betable, said that in the future the firm will focus on the mobile platform because the innovation is there, but the license is what is holding it back.
Founded only last year, Betable employs just short of twenty employees. Some of them joined the company from other studios such as Klout, Gree and Electronic Arts, bringing valuable experience to the new company.