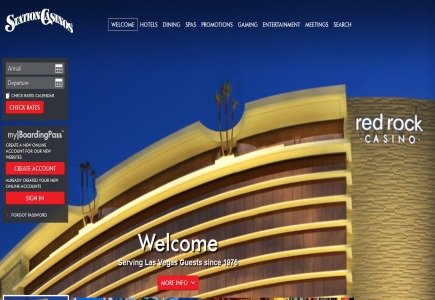 A report came this week that Las-Vegas based Station Casinos LLC has nailed a deal for the acquisition of a 51-percent majority stake in Fertitta Interactive LLC for an undisclosed consideration.
The move was apparently made because the company believes Fertitta Interactive is well positioned to become a leader in online gaming not only due to its existing capabilities and platform but also thanks to its exclusive relationship with the Ultimate Fighting Championship (UFC).
In a comment on the deal, Marc Falcone, Executive Vice President and Chief Financial Officer of Station Casinos said: "This technology represents one of the few established online poker platforms in the world that has never taken wagers from a jurisdiction in which such wagers were illegal.
"It is critically important to us that we own the technology, which allows us to control the perpetual innovation cycle. We are one of the only U.S. gaming companies to develop and own its technology. We are excited about the possibilities that Ultimate Gaming presents and believe this creates a long-term value driver for Station Casinos."