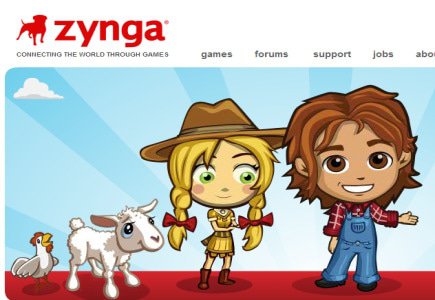 After appointing a new chief product officer Ya-Bing Chu, social gaming giant Zynga has announced more new appointments within its executive team. As a matter of fact, due to a series of high-profile departures that occurred earlier this year, Zynga had to reshuffle the existing team.
Therefore, the latest appointments list:
Previous chief accounting officer Mark Vranesh has become a new chief financial officer succeeding David Wehner who has taken up a position at Facebook Inc.
David Ko who was the chief mobile officer will now oversee strategy planning, international, infrastructure and operations of the company as the chief operations officer.
Barry Kottle, formerly the executive vice-president of business and corporate development, becomes chief revenue officer responsible for corporate and business development, distribution, strategic partnerships, advertising sales and operations, publishing, and real money gaming.
Last but not the least, previous executive vice-president of games Steven Chiang has been promoted to president of games in charge of overseeing all games and new IP development across web and mobile.