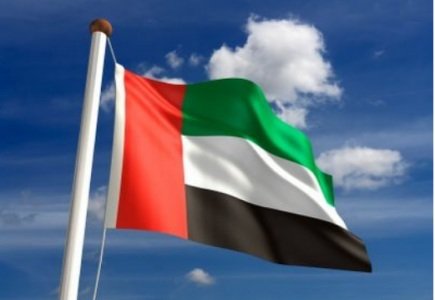 A new cyberlaw has been signed into law by the United Arab Emirates President Sheikh Khalifa bin Zayed Al Nahyan, banning online gambling.
The bill envisages "imprisonment of anyone who sets up or runs an electronic site to send, transmit, publish or promote online any pornographic material, gambling activities and any other indecent acts".
In addition, authorities are enabled by the decree to temporarily or permanently close down web-sites, seize devices, software, programs and any other means used to feed the "crime". They are also able to deport any convicted foreigner following completion of their sentence.