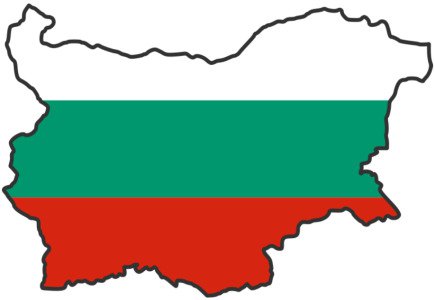 The proposal to impose taxation on all bank deposits and forms of income which Bulgarian Finance Minister Simeon Djankov made in March 2012 has been passed in the Bulgarian Government's State Budget 2013 session along with a ruinous 15 percent tax on gambling operator turnover.
Despite what was thought to be a reconsideration of the rate in May 2012 following the first reading of the amendments to the VAT Act to a rate of 7 percent, the second reading was approved with a 15 percent rate of tax on conventional and online gambling turnover which was adopted by Parliament without any debate.
In addition, it is expected that in March 2013 Bulgaria's State Gambling Commission will start filtering and blocking unlicensed gambling websites.