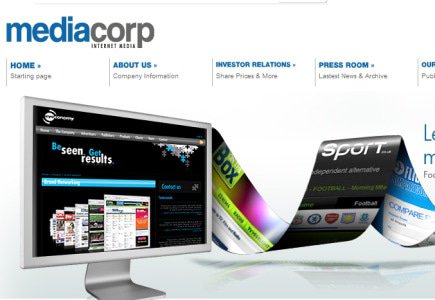 An announcement came this week from Media Corporation PLC that its CEO Adam Fraser-Harris who has spent only six months in the role, is leaving the position with immediate effect in order to "pursue other interests."
It was added that until a new CEO is appointed, Phil Jackson will assume the role of Executive Chairman.
In a comment on Fraser-Harris' departure, Jackson said: "On behalf of the board and shareholders I would like to thank Adam for all his efforts over the last six months. He has been instrumental in resolving a number of legacy issues and problems facing the Company when we joined the board in May of this year.
"Through his efforts he has helped stabilize the Company to put it in a position to look forward; we wish him all the best in his future projects. Our search for a full time CEO is well under way and we look forward to announcing new appointments at the appropriate time. In the meantime I am excited about working in a more executive role and I am optimistic about future developments for the organisation and remain focused on the pending launch of our Intabet platform."