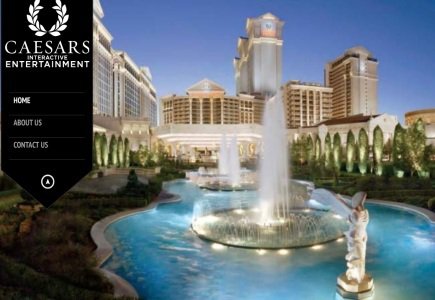 This week saw Caesars Entertainment Corporation appoint Donald Colvin as executive vice president and chief financial offer.
On the position, Colvin will replace Jonathan Halkyard who left in May 2012, and he will report to chief executive Gary Loveman. Prior to this, Colvin held the CFO position at ON Semiconductor Corp.
Commenting on the new staff reinforcement, Loveman said: "Donald brings to Caesars more than two decades of financial leadership experience and a track record in driving financial strategy, managing complex balance sheets, executing and integrating acquisitions, and increasing shareholder value.
"His experience will be a valuable addition to Caesars Entertainment, as we execute our strategy to expand our distribution network and further improve our capital structure."