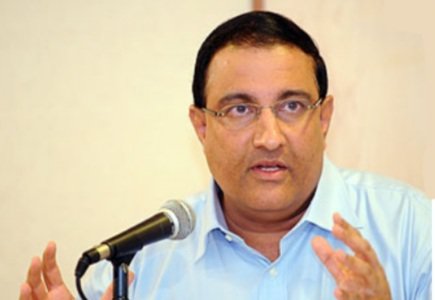 In a statement made this week, S Iswaran, the Second Minister for Home Affairs and Trade and Industry in the Singapore Government said that the authorities are reviewing the country's regulatory framework on all forms of gambling, and this includes online gambling as well.
It appears that they are conducting the review due to concerns voiced by members of parliament regarding amendments to the Casino Control Act brought before Parliament this week. In its consideration of the gambling regulations, the government will keep in mind developments in other countries and study them before drawing up a framework.
Iswaran also specified that in terms of land casinos, the government plans to introduce a key amendment of a visit limit to the two Integrated Resorts casinos in Singapore.