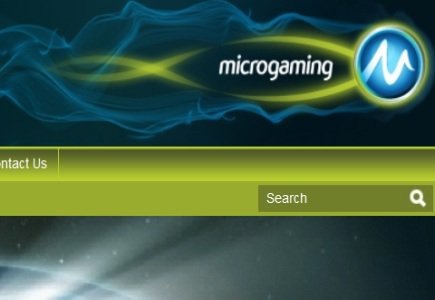 Good news came this week to reputable online gaming software provider Microgaming, which has won the 2012 Isle of Man Awards for Excellence award for Corporate Social Responsibility, sponsored by Baker Tilly Isle of Man.
All local organizations were able to apply for the award as long as they could demonstrate an embedded culture of building cooperation across public and/or private sectors for the benefit of the Island and the community.
Microgaming excelled in this area thanks to its extensive sponsorship deals with Manx sports clubs and societies, such as the National Cycling Team, Team Microgaming Isle of Man and the Microgaming Health & Care Trust which has donated over GBP 700 000 to Isle of Man registered charities since its inception; there are also initiatives like a donation of GBP 4 880 to The Children's Centre's popular Community Farm to develop a poly-tunnel greenhouse for disabled access and the purchase of an Ultrasound scanner, Phototherapy Fibre Optic System and a Panda Infant Resuscitating Monitor to Noble's Hospital.
Commenting on the award, Roger Raatgever, chief executive officer of Microgaming said: "To be recognised as a social and responsible company is a great honour for us. We believe that responsible gaming, which players trust and respect, is essential to the online gaming industry. We aim to achieve the highest standards in this area. Furthermore, we are extremely proud to be an Isle of Man based company, and we are delighted to be able to support the Island's local community through various sponsorships and donations."