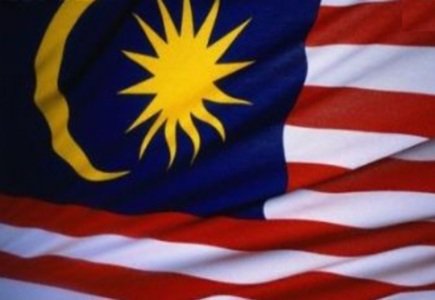 Malaysian police embarked on another anti-online gambling bust this week in the state of Sarawak, where it arrested 16 people and seized 18 computers and RM2 000 in cash.
The venues they raided are both cyber cafes, equipped with CCTV and guarded main entrances.
As usual, the case will be investigated under Malaysia's open Gaming House Act.