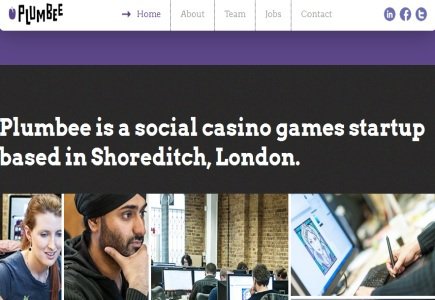 Social casino gaming firm Plumbee's Facebook social casino Mirrorball Slots now boasts the fifth game in its offering – it's "Beowulf" and epic-based game developed by Stockholm-based partner studio Quickspin.
In this title, which represents Beowulf's fight against a monster called Grendel, players will be able to win with the help of expanding wilds, locked wilds and re-spins, as well as the dragon's cave bonus where a successful fight against the dragon will result in a higher number of awarded free spins.
According to Raf Keustermans, Plumbee chief executive, "Beowulf is an amazing addition to Mirrorball Slots. The quality, animations and rich gameplay are unseen in the social casino category; this is Hollywood stuff! I remember when we first did an internal demo for our team, our guys were blown away by it. Based on the reactions we got on our fan page with the game trailer, I expect Beowulf to be wildly popular with our players."
On behalf of Quickspin, its CEO Daniel Lindberg added: "It's always exciting to launch a new game with Plumbee where we know that several hundreds of thousands of people will play the game. We are confident they will be in for a great ride!"