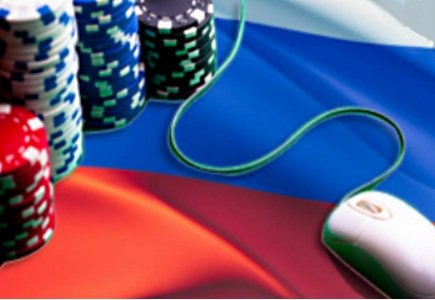 A recent ruling passed by the Russian Pskov City Court, which dismissed prosecutors' request to make internet service provider Rostelecom block access to online gambling sites, assessing that "while online gambling is prohibited, providing access is not", was contrasted by a more recent Supreme Court ruling which in what was referred as "very sharp language" stated that it is unlawful to disseminate the information restricted by federal law as well provide access to it.
According to Anton Maltsev from law firm Barker & McKenzie, "Although internet service providers used to be able to wait until a site appeared on an official blacklist, the ruling implies that they risk going out of business simply by not blocking illegal content".
He also said that the Supreme Court ruling implies "that compliance with content restrictions could be a licensing requirement."
Those who dare to breach the Federal law will end up on a Justice Ministry-managed official blacklist which currently contains around 1 500 websites.