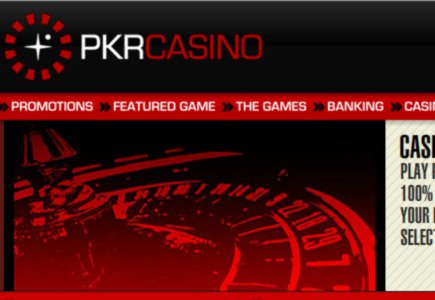 An announcement came from online poker room and casino PKR that its player has hit its massive $408 479 progressive jackpot earlier this month, making the biggest payout in the company's six-year history.
The lucky winner is a 36-year-old full-time mom "Jayleigh76" from Donegal, and she hit the progressive jackpot on a mere 20 cent wager, playing "Adventures in Wonderland".
Commenting on the big win, Jayleigh76 said:"I really can't explain how I felt. It was so surreal. I phoned my family straight away, and we partied till the early hours. They are over the moon for us," adding that she'll use some of the money to take her children to Disneyland, which "they've been asking since they were little, and finally now I can."
Another big win was noted recently at Mecca Bingo where a punter who chose to remain anonymous won an over GBP 1 million pay-out. No further details are known about this win due to the anonymity policy.