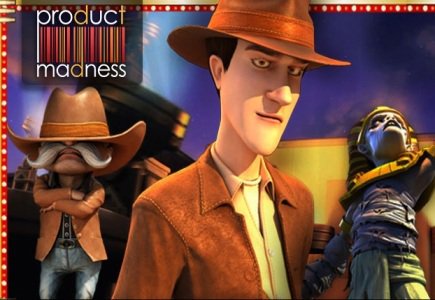 Expanding its focus on social gaming, Aristocrat Leisure Ltd has acquired one of the top five operators in the social casino slot genre on Facebook, a San Francisco and London-based social gaming firm Product Madness Inc., for an undisclosed consideration.
This way, Aristocrat will expand its online gaming presence by offering its casino customers new and innovative forms of content through a robust social gaming platform.
Commenting on the novelty, Aristocrat CEO and Managing Director, Jamie Odell said: ""The Product Madness platform will allow our customers to meaningfully enhance that player experience. Together with our recently announced acquisition of an internet gaming system and remote game server, Aristocrat is making strategic and measured investments that position us for a future in which online channels will be key to our growth".
Based on the deal, Aristocrat has acquired the entire Product Madness business, including management and staff, and will leave Product Madness co-founders, Lior Shiff and Jose Brotons, as heads of the business.
The two also issued a joint statement, saying: "Joining the Aristocrat team is a significant milestone for us. The combination of Aristocrat's game library with our powerful social technologies and know-how will allow us to create an exciting player experience with extensive reach, pushing our collective presence and traction in the online social gaming market to a whole new level."