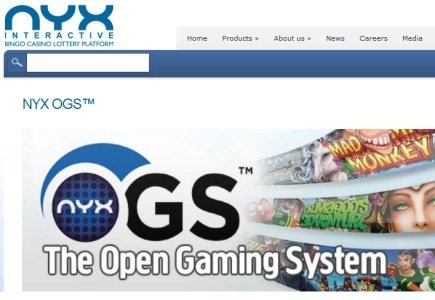 Thanks to a deal closed with NYX Interactive this week, Malta-based online gaming firm Bonnier Gaming will be able to offer its casino customer NYX OGS gaming titles, which include games from Sheriff Gaming and NextGen Gaming.
The new titles will be deployed across three Bonnier gaming sites: MamaMia Bingo, Bertil and Vinnarum in the near future; at the moment, an initial set is already available on MammaMia Bingo.
Commenting on the deal, David Flynn, chief executive officer of NYX Interactive said: "I am delighted to further extend our relationship with Bonnier Gaming with the delivery of NYX OGS.
"Bonnier are one of the most respected media houses in Europe and have been in the i-gaming space as a partner to NYX since 2006. They appreciate the value of OGS, its diverse content, high quality standard of games and speed to market. "