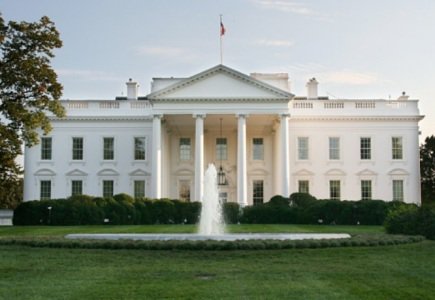 Representatives from the 566 federally recognised tribes of the US will take part in the fourth White House Tribal Nations Conference of the Obama administration on December 5th in the Department of the Interior offices in Washington DC.
As far as the tribes are concerned the top issue will be the federal attitude toward tribal gambling groups expanding into the presently undesirable online gambling environment. The proceedings will be closely observed especially from major US non-tribal interests like the Nevada corporates and individual states with internet ambitions.
The White House Tribal Nations Conference is seen in many quarters as a barometer of the US federal government opinion on the subject of internet gambling generally and online poker in particular.
The everlasting question of which federal or state government branch should control any regulation of internet gambling will certainly be one of the main topics for the tribal groups bearing in mind the sensitivity of it and historical Native American gambling compacts and rights to conduct gambling operations.