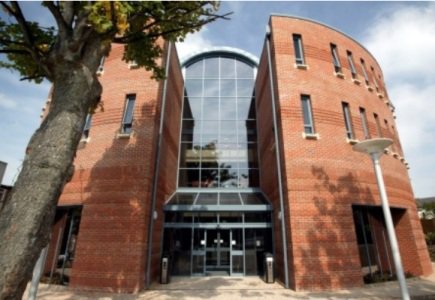 Together with the island's College of Further and Higher Education, the Isle of Man Department of Economic Development will offer an accredited e-Gaming qualification from January 2013, it was announced this week.
The program envisages the qualification to be acquired through a work-based higher education framework (WBIS) validated by the University of Chester. The WBIS program enables learning through real world experience integrated with relevant additional study. The initial program will be delivered at a postgraduate level while an undergraduate level is still in the pipeline
According to Alex Downie, PM for e-Gaming, Isle of Man Government Department of Economic Development, "The development of this qualification is supportive of the e-Gaming strategy by helping to ensure that companies operating in the sector have access to a good pool of appropriately skilled labour. The Department is determined to build on the Island's reputation as a centre of excellence for e-Gaming and we aim to achieve this by being at the forefront of developing new initiatives and innovation.
"e-Gaming continues to make a significant contribution to our economy. The 2012 Manx e-Gaming Association (MEGA) survey estimated that there are 688 people employed in the sector and that the industry contributes some GBP 164 million a year to the Manx Exchequer."