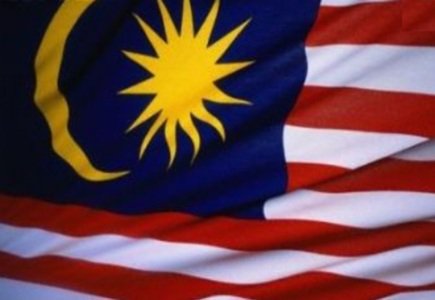 Malaysian State Police Anti-Vice, Gaming and Secret Society Department carried out another raid over the weekend in seven premises in the Kota Samarahan region of Sarawak.
The action comprised seven police officers and another sixteen related personnel who simultaneously swooped the seven shops.
Around one hundred computers were confiscated as well as RM 7000 in cash, with 32 customers arrested including three women and government employees who will be all charged under the Country's Common House Gambling Act.