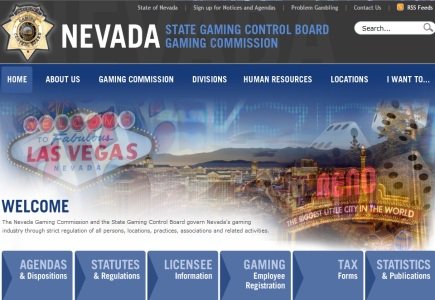 A public hearing will be held by Nevada gambling authorities on December 20, 2012 where they will discuss the adoption, amendment or repeal of Regulation 26C.
The amendment in question refers to the definition of "Communications Technology" in the existing regulation, seeking to include the Internet for the purposes of off-track pari-mutuel wagering and other related matters.
Various State Gaming Control Board locations in Las Vegas and Carson City will host the public hearing video conference.