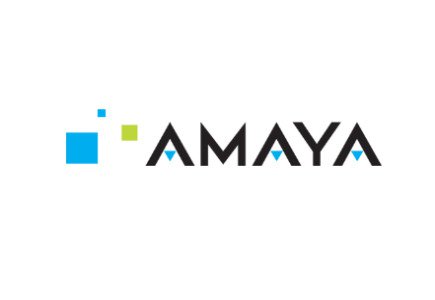 The latest additions to Amaya Gaming Group's board of directors are Ben Soave and Dr. Aubrey Zidenberg who will serve as advisors to the board.
"We're extremely honoured to be able to benefit from the experience and expertise of both Mr. Soave and Dr. Zidenberg," said David Baazov, the Chairman and CEO of Amaya, about the appointments.
Prior to this, Soave served as a Chief Superintendent of the Royal Canadian Mounted Police (RCMP) and an intelligence consultant to gaming companies. Also, after retiring from the RCMP in 2005, Soave launched Ben Soave Associates and The Soave Strategy Group Inc. which provides security and intelligence consultation services.
As for Dr. Zidenberg, he is an experienced gaming industry specialist who has been working in the development, implementation and operation of international gaming, tourism and entertainment projects since 1974. His previous employers include Penn National Gaming, The Bahamas Amusement Corporation, Summa Corporation, Resorts International, Trump Organization, Playboy Casinos, Carnival Hotels & Casinos, Harrah's and Hard Rock International. Currently, he serves as president and CEO of Casino Amusements Canada.