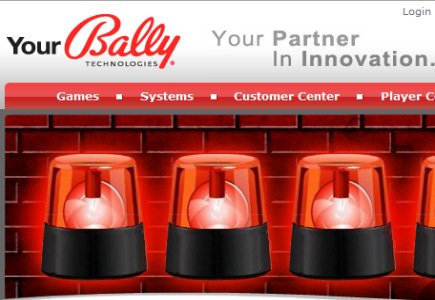 More rumors arrived this week regarding Bally Technologies' alleged interest in the Reno-based social gaming software developer 3G, along with reports Bally execs have visited 3G offices on Dec. 4.
Although neither company wanted to comment on the reports, rumor has it that 3G has been talking with several companies about a potential acquisition or partnership agreement, including Activision Blizzard, slot-machine maker International Game Technology and video game giant Electronic Arts. The reported acquisition price will run anywhere between $60 million to $100 million, it is speculated.
Another benefit of such acquisition may be seen in the state of Nevada, where 3G Studios applied to the Nevada Gaming Control Board for an online gaming license, and is scheduled to start an online poker site called SlotALot with casino operator Eldorado Hotels in the spring.
According to Carlo Santarelli, analyst with Deutsche Bank, "The social gaming business is up for grabs. I think we're in a space where we'll see deal activity, largely on the technology side. For casinos, social gaming content is king right now."