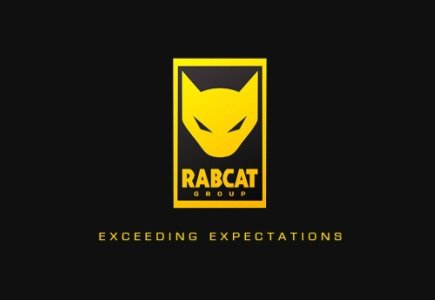 A new partnership deal has been closed this week between the European game developer Rabcat and Odobo, a new HTML5 game development platform for the regulated gambling industry.
At present, Rabcat's client list includes Microsoft Games Studios, bwin, Rockstar Games, Atari, Disney Interactive and the Austrian Lotteires, but it will surely expand now that it will start distributing games not only in Flash format but also through the HTML5 platform.
The first game to be launched through the Odobo platform will be "The Legend of Olympus" and it will appear in the Odobo marketplace, a B2B 'app store' innovation from Odobo which makes the procurement of games content by licensed online casino operators simpler and easier.
Commenting on the deal, Florian Schmid, head of production at Rabcat, said: "Joining the Odobo Game Developer Program (GDP) and being able to leverage its Game Development Kit (GDK) has allowed us to create dynamic HTML5 games for a great experience on any device."
"The team at Rabcat was quick to recognise the migration of players from desktops to mobile devices for their entertainment and that HTML5 was key to reaching the widest segment of the gaming market. It has been a pleasure to work with Rabcat to bring The Legend of Olympus to market in HTML5 on Odobo," assessed Ashley Lang, chief executive officer of Odobo, who also reminded that the company plans to go live with Odobo Play in early 2013, which "will bring together the games, the developers that produce them and the licensed and regulated online casinos that support their play in a discovery-friendly format for players worldwide."
"Since launching Odobo last week, the response and interest from developers and casino operators has exceeded our expectations. Expect additional partnership announcements in the coming weeks," added Lang.