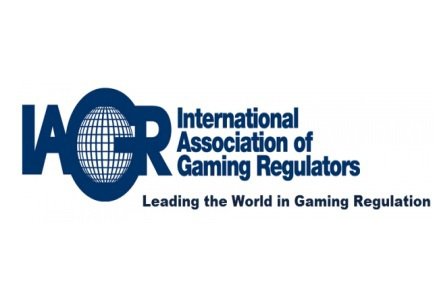 An announcement came this week that the International Association of Gaming Regulators, Inc. (IAGR) has re-elected Susan Hensel as president at its Asian debut conference.
A Director of Licensing for the Pennsylvania Gaming Control Board, Hensel is the first female president of the association and he is given much credit for boosting its standing as a worldwide forum for regulatory cooperation and education, and for leading it to record membership during her first year in office.
Commenting on her re-appointment, Hensel underlined that she wants to build on the organizations success and focus on the initiatives undertaken in the last year, including raising IAGR's visibility as a resource for thought leadership, identifying opportunities to encourage cooperation among gaming regulators through expanded strategic relationships with like-minded associations, and continued membership outreach efforts.
At the conference held in Singapore and attended by some 200 regulators from 34 jurisdictions, the IAGR also made the following appointments: Lau Peet Meng, chief executive of Singapore's Casino Regulatory Authority as Vice-President; A.G. Burnett, chairman of the Nevada Gaming Control Board as Treasurer and Trude Hogseth Felde, the senior advisor to the Norwegian Gaming and Foundation Authority as Secretary.
"As Chairman of the Nevada State Gaming Control Board, I feel our relationship with IAGR and its membership is crucially important. IAGR is a forum for understanding new trends in gaming regulation and forging bonds that allow us to merge interests, share information, and stay up to speed on emerging issues," said the newly elected IAGR Treasurer, A.G. Burnett, about the importance of the association to his jurisdiction.