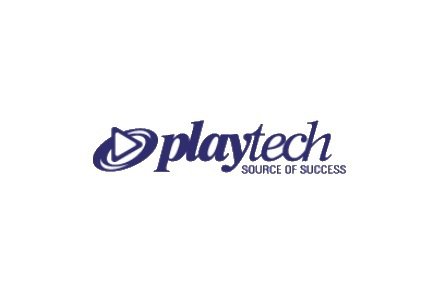 The recent changes in online gambling software and games developer Playtech plc directorate include the board of directors' acceptance of the resignation of David Mathewson as a director of the company with effect from 31 December 2012 and the appointment of Ron Hoffman, currently Playtech's vice-president of finance, as Group Finance Director with effect from that date.
Regarding the changes, Playtech's chairman, Roger Withers, said: "I am delighted that Ron is joining the Playtech board at this important time in the company's development. He has considerable experience within Playtech's business and has been integral to all of the group's successful acquisitions over the last few years and worked closely with David Mathewson.
"On behalf of the board, I would like to thank David for his important contribution to Playtech, in helping the company through to raising capital and the move to the main market, and we wish him well in his future."