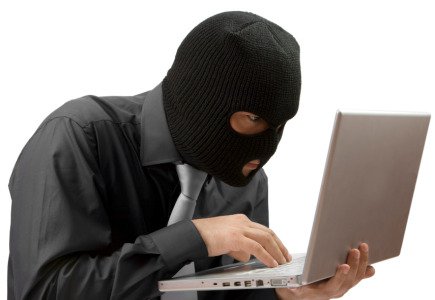 A 23-year-old UK online betting hacker Alastair Peckover (23) aka William Peckover this week faced a three-year prison sentence passed by the Brighton Crown Court for breaking a court order which banned him from playing computer games.
He pleaded guilty to breaching a Serious Crime Prevention Order (SCPO) against him as well as to obtaining unauthorized access to computers and dishonestly making false representations.
The court therefore renewed his SCPO and ordered the destruction of the hard drive from his computer.
Prior to this, Peckover has been convicted three times on internet-based hacking frauds against online betting companies, and has also defrauded individual internet users. Due to these crimes, he earned a five-year SCPO and was ordered to reimburse GBP 47,000 he earned through his criminal actions, within the following six months.