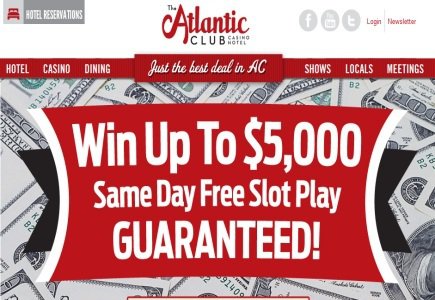 According to The Wall Street Journal, the Isle of Man-based online poker giant Pokerstars is looking into the acquisition of an Atlantic City land casino - the Atlantic Club.
According to the reports, the giant is discussing the possibility with the casino owners Colony Capital LLC, and certain unidentified sources close to the deal claim that the purchase price negotiated at the moment would be less than $50 million.
Of course, because of the sensitive stage of the negotiations, none of the two parties wanted to comment on them.