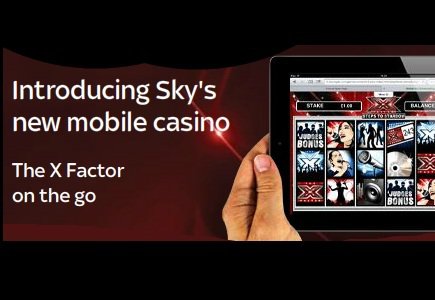 A new HTML 5-based mobile product for the UK online and mobile gambling firm SkyVegas will be getting the back-end infrastructure and gaming content from online gaming and sportsbook software supplier OpenBet Technologies, based on a deal closed between the two companies recently.
With the Openbet platform, SkyVegas will get flexibility over the look, feel and technology, and benefit from its compatibility with the supplier's account system. The platform also features third-party integration, account security and full incorporation with its single account service.
From OpenBet, SkyVegas will get a selection of proprietary table games with a strong mobile constituent that includes third-party titles.
According to OpenBet CEO David Loveday, "We have had a long and successful partnership with SkyVegas.com and today's announcement underlines our ability to grow with our customers and ensure that they have the underlying technology and support to develop their offering using the latest technology."