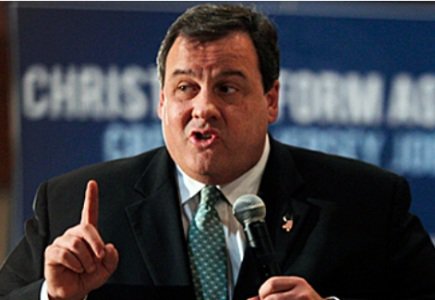 Assembly Bill 2610, sponsored by Assemblyman Ron Dancer, has been approved by the state legislature at both Assembly and Senate levels and forwarded to New Jersey governor Chris Christie for signature into state law.
The bill will permit the use of mobile electronic gaming devices in indoor and outdoor areas of racetracks as well as in designated areas of the Meadowlands complex, subject to agreements with facility operators and approvals from the New Jersey Racing Commission (NJRC).
The intention of the bill is to modernize state racing laws, bearing in mind modern technologies such as mobile gaming devices with clear legal standing for use under the auspices of the NJRC.
Mobile devices usage includes obtaining the outcome of racing events and wagering information, and the possibility of live viewing via streaming to iOS platform devices.