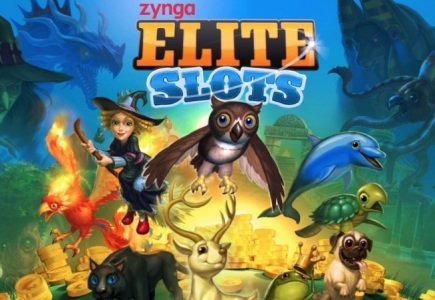 The latest novelty in the portfolio of the San Francisco-based online social games developer Zynga is a new free slot dubbed Zynga Elite Slots.
The new feature-rich multi-player game puts a particular stress on audio and visual elements, interweaving social and story elements with luck-based play, and involving activities such as role-play and mini-game elements.
Players act as animated pets with back-stories that progress through various levels, and they are able to find in-game treasures based on the outcomes of spins on virtual slot machines.
The new product is a free play game, but there's still an earning possibility for Zynga in shape of the option to purchase animated pets with upgraded powers and in-game coins for extra pulls on the slot machine.
This is the fifth casino-style offering in a line-up that includes poker and bingo.