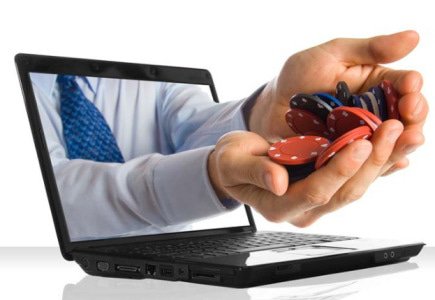 According to the ninth annual list tracking 21 leading trends for the forthcoming year in the gambling industry assessed by Spectrum Gaming Group, the independent research and professional services company, internet and mobile features dominate in almost half of its predictions.
Although 2013 is likely to be another tough year in the United States with growing competition between individual states for the gamblers' dollars, there will be growing influence of internet and mobile channels.
So the related forecasts predict that several issues need to be overseen and covered.
As more lottery and gaming jurisdiction enter the online space, age-verification and geolocation software will be increasingly important.
Providers that can best demonstrate reliability, accuracy and ability to inhibit fraud and errors will be in particularly high demand.
Expectedly, internet and mobile based social networking and electronic gaming will be the "next big thing" in gambling. Subsequently, social gaming and online gambling grouping will continue, creating new competitors and putting pressure on regulators to oversee the implementation of social gaming.
States will move faster to either eliminate or regulate Internet/sweepstakes cafes recognizing them either as financially harmful or a revenue source.
As the lottery sector simultaneously moves toward a greater online presence, more lotteries will have to consider privatisation or appointing private management.
Thanks to the prospect of internet gaming, traditional gaming and state lotteries will be forced to accelerate their convergence.
As Native Americans are carefully getting into internet gaming with free-play poker sites, the debate on opening up the Indian Gaming Regulatory Act for internet gambling purposes will certainly intensify.
States will also feel the pressure from tribal operators to rescind or renegotiate provisions in compacts as state governments pursue online gambling through state lotteries. Large or small, tribal operators will seek a visible presence in online gambling.
Last but not the least, online gambling companies will seek terrestrial properties in certain states to gain a licensing foothold for Internet operations.