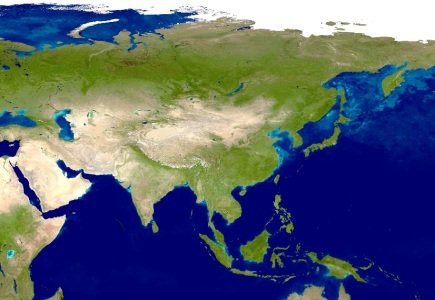 An international police action took place in Asia recently, involving units from four different Asian countries - China, Cambodia, Vietnam and Myanmar, all of which have collaborated in a two year international investigation.
The action resulted in the breaking of an online gambling ring, which according to the official spokesmen from the Public Security Bureau of Jingzhou City generated around 11 billion yuan (US$ 1.75 billion) in turnover, and involved over 500 people.
Up until now, the police has recovered over 32 million yuan and arrested 37 suspects, three of which were picked up in Vietnam and handed over to the Chinese authorities.
The preliminary investigation showed that the gambling ring had a server in Cambodia, and formed a nationwide gambling network with 120 agents.