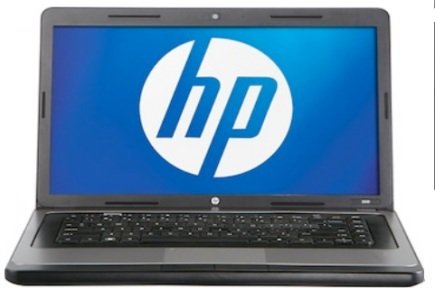 The latest news from Ireland involve a report that a Hewlett Packard computer engineer in Dublin has pleaded guilty to hacking into the business accounts of an unidentified online betting firm and consequently sentenced to two years imprisonment, one of which is suspended.
Namely, Adil Ziani (38) was found guilty of illegally accessing sensitive information about a number of well-known French personalities while he was working for Hewlett Packard.
Judge Martin Nolan of the Dublin Circuit Criminal Court heard that the information could have caused the French nationals distress if Ziani had publicly revealed it.