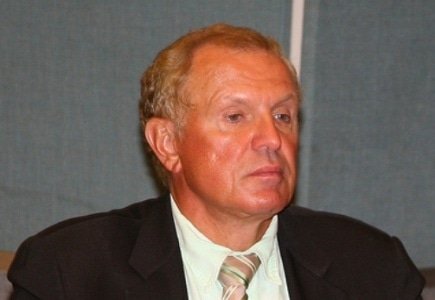 The New Jersey House of Assembly for the second time indicated its approval for regulated and licensed intrastate online gambling.
The Assembly voted on Tuesday by a margin of almost 2 to 1 - 48 in favour, 25 against and 3 abstentions. State Senator Ray Lesniak drove the bill, which has seen some amendments, and the legislation now heads to the Senate for further consideration Thursday.
As Democratic Party Assemblyman Vincent Prieto noted during the debate: "Most everything else has migrated to the Internet and taken advantage of the consumer and revenue options it offers, and New Jersey's gaming industry should be no different. It's a much-needed competitive step forward for our casinos that could also raise more revenue to benefit senior and disabled citizens."
Fellow Assemblyman and Democrat, Ruben Ramos agreed, saying: "We (NJ state) have to move aggressively and thoughtfully to position our gaming industry to succeed, and this is another step toward that goal. It will mean economic growth and job creation for our state."
Under the bill, all Internet gaming would be considered to take place in Atlantic City, with all equipment used in Internet gaming to be located in Atlantic City.