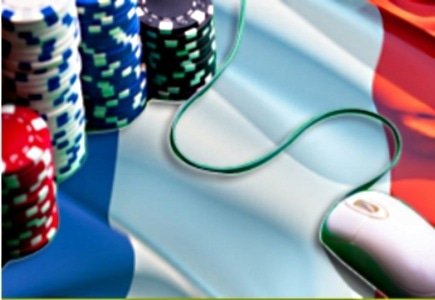 The situation in the French market seems to be getting too burdensome for an increasing number of online gambling operators, one of which joined the array of those who renounced their licensing with the local regulator ARJEL.
888 is the company in question, and it made an announcement this week that it has requested ARJEL to cancel its licensing, thus joining Pokersubito operator Ad Astra and Betkup owner Sofun Gaming, and leaving just 22 license holders in the market.
As noted before, the trend of big online poker companies pulling out of France, citing limited player liquidity and high taxation, is continuing and the response from ARJEL chief Jean-Francois Villotte in regard to this unfortunate development is that the regulator has undertaken to lobby government on operator concerns, but that the policy on the question of maintaining a ring-fenced player pool and taxation is up to the government.
The situation does not seem to be any brighter in the sports betting sector, where high taxation has deterred many top international companies from applying for French licensing.