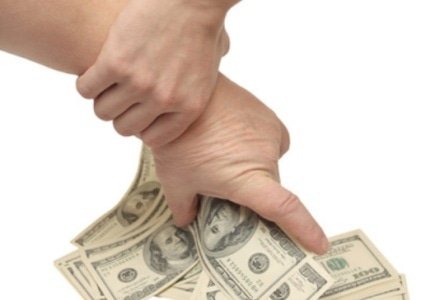 Tony O'Reilly, an Irish post office manager, paid for his dishonesty in embezzling Euro 1.75 million with a four year jail sentence and the loss of his job. He plundered the funds under his care in order to feed his gambling appetite over a 14 month period in 2010-2011.
Judge Pauline Codd, of the Wexford Circuit Court, sentenced O'Reilly after evidence showed that he used a variety of criminal ploys to misappropriate large sums of money in his charge. He had previously admitted to six counts of theft at the Gorey Post Office where he worked, as well as six charges of falsifying An Post lodgement dockets for accounting purposes between December 2010 and June 2011.
Judge Codd said O'Reilly's behaviour had the pattern of somebody out of control, his theft was deliberate and systematic - he had even disappeared for 11 days after the theft was discovered.
On top of it, the court heard O'Reilly had since given up gambling completely, had attended courses at addiction centres and now wished to become an addiction counsellor. So the judge suspended the final year of sentence on condition that when he comes out of prison he attends further counselling