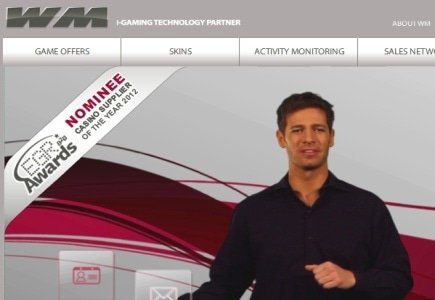 The fresh addition to the portfolio of games developer World Match is dubbed Touch Down HD, and it is a slot themed on football, featuring the vibrant atmosphere of a football stadium, with all the player action and cheerleaders.
The game is linked to social networks such as Facebook, Google+, Twitter and LinkedIn, so players can brag about their best moments and share pictures, links and comments, all without leaving the game. As for the special features, there are Free Spins, Bonuses, Wilds and Scatters.
"Our goal is to make the gaming experience more fun and realistic, and thanks to the 16:9 aspect ratio and native HD graphics, together with a resolution of up to 1280x720 pixels, this game delivers an unforgettable experience every time the players set the reels spinning," said Andrea Boratto, director of World Match about their new HD release with crisp graphics.