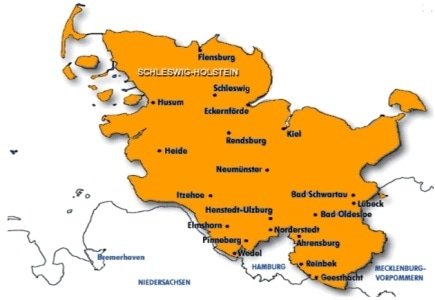 The latest announcement made by the authorities in Schleswig Holstein which recently issued online casino and poker licenses to twelve leading international internet gambling groups cautions the licensees that their licenses are restricted to the provision of gambling services to SH residents, so they cannot and must not be applied in entire Germany.
Along with the warning came the information that operators who violate this rule will face prosecutions, and in extreme cases, have their licenses withdrawn.
The question of regulation and licensing is still a hot topic in SH, and it is still not known how the situation will be resolved, having in mind that its repeal process is currently on hold after the EC rejected its draft proposals, citing concerns over compliance with EU law and the incoherency of German gambling law in general.
On the other hand, the Federal High Court in Germany is also looking into the dual regulatory regimes involved and the apparent challenge this poses to a previous EU opinion.