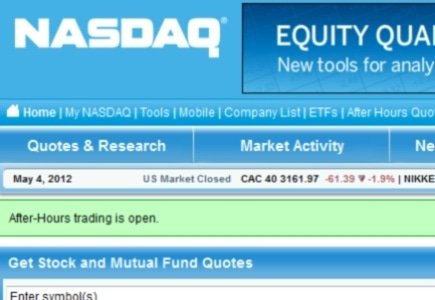 Developer of Dreamworld online casinos obtains approval to list on capital market stock exchange
After obtaining the approval for a listing on the NASDAQ Capital Market stock exchange, Entertainment Gaming Asia has announced its future actions emphasizing the advantages of the recent developments.
"We believe that the move to the NASDAQ will provide shareholders strong execution and improved potential liquidity through NASDAQ's advanced trading technologies," says Clarence Chung, chairman and CEO of the company.
He also added: "Further, we believe that it will afford us greater visibility within the investment community, facilitating new opportunities to expand our institutional shareholder base."
Although the developer of Dreamworld online casinos is already listed with the New York Stock Exchange, it seems that Entertainment Gaming Asia also has some far-reaching aspirations based on its Asian-focused operations. The commencement of trade in company's shares on the NASDAQ is scheduled for the beginning of the new year.