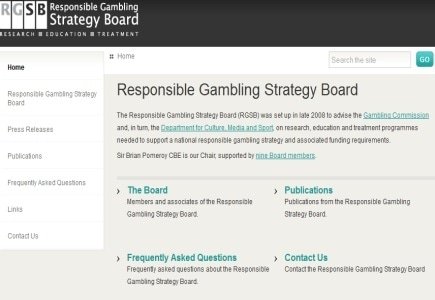 UK Gambling Commission announced that Sir Brian Pomeroy will retire from the position of the Responsible Gambling Strategy Board chairman and will be replaced by Sir Christopher Kelly.
As a very experienced professional and prominent leader, Kelly is currently holding the chair positions in the The King's Fund, the Committee on Standards in Public Life and the TPO Foundation, however he intends to resign from all these posts as of March next year so as to be able to dedicate himself to his new RGSB appointment.
His enviable resume boasts 25 years with the British Treasury; 2 years at the Department of Social Security where he chaired the policy board; position of the Permanent Secretary to the Department of Health; and 9 years of chairing the National Society for the Prevention of Cruelty to Children.
It is also worth noting that RGSB operates hand in hand with the Responsible Gambling Trust fundraising and distribution body, advising the Gambling Commission and the Department for Culture, Media and Sport on important issues such as research, education and treatment.